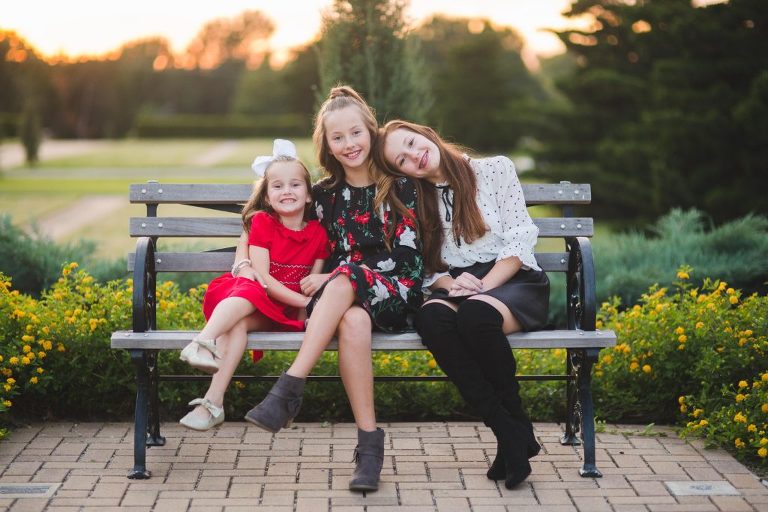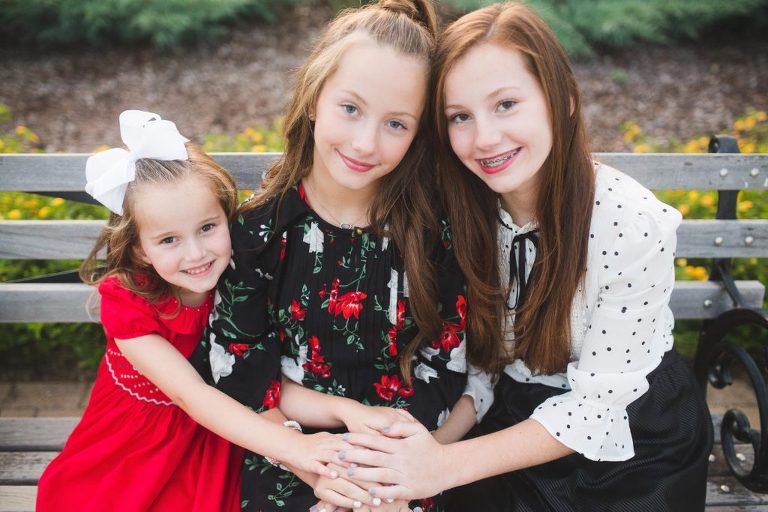 I guess it's been since 2013 that I've known the Ferlands. They met me downtown for a sunset portrait session. Mindee was expecting baby girl number three, Ivy, and planning on surprising the girls with the secret.
I remember first meeting Mindee and her beautiful family- handsome husband, little girls that were stunning and perfectly at home in front of the camera. I was nervous and felt frumpy compared to how pulled together they were. I remember praying the whole time, "let this one be good!" I don't rightly know why I felt so utterly inadequate that evening, but I did.
Each year, Mindee has called me again. I've been there for newborn sessions and cake smashes. I've watched her older two grow into lovely, kind, and funny tweens. They still know how to work the camera, but not with sass… just with ease and confidence. I think they get it from their super star momma.
Thinking back on my clients who call me year after year, I feel so grateful. Honestly nine years ago I had hardly an idea of what I was doing. I shot and prayed and usually got lucky. I still get nervous sometimes, but I'm mostly excited to see some of my favorite families on the planet.