Since last posting I've married off a daughter, bought a farm, graduated another daughter, and started a new career in the movie industry as a Set Decorator and Buyer. While maintaining my photography business, my time is now divided between movies, design work, homeschooling my remaining child, running a farm, and being a grandmother.
I'm so proud of the growth we've all experienced, individually and as a family. Change is hard and this season of life has been busy, but through it all, we've become closer and enjoyed each other more… at least that's how I see it.
I can share so much at one time so I'll begin with the wedding of Maggie and Jon. They were sent off by hundreds of family and friends on a perfect sunny and cool Sunday afternoon. In the middle of the ceremony, a beautiful butterfly floated past Maggie and Jon, and I caught my breath. I wish I could have made time stand still for just a moment- to soak it all in. But as most wedding days do, it began with friends gathering to love and support and ended too quickly, our hearts overflowing.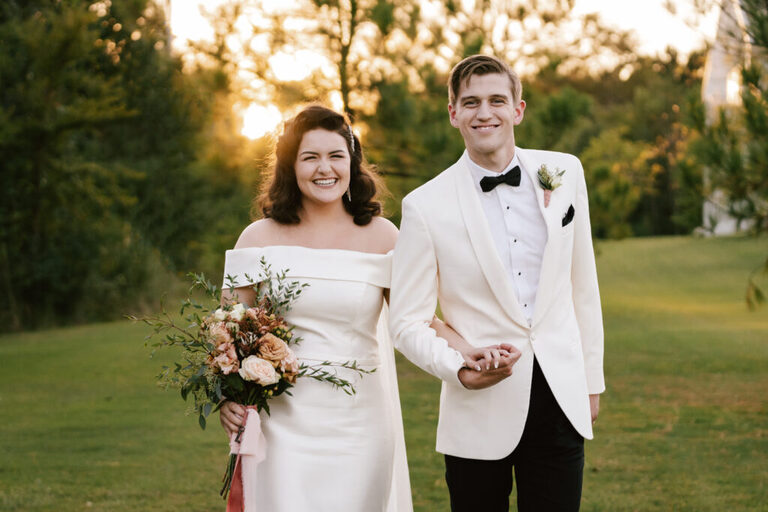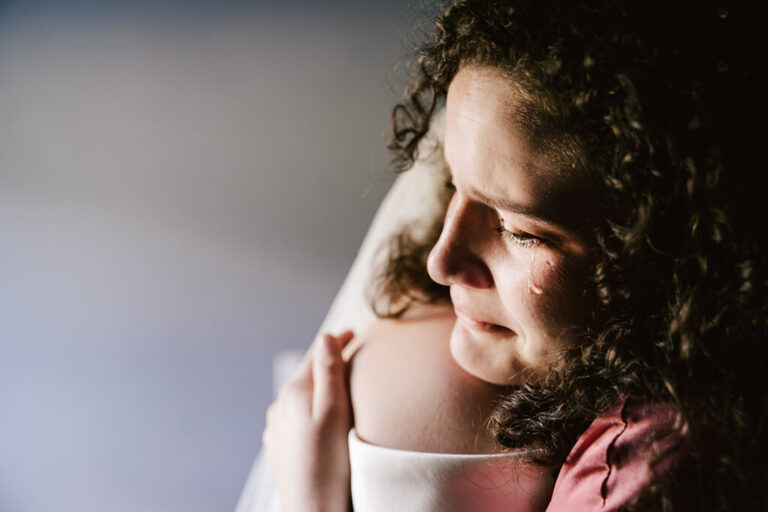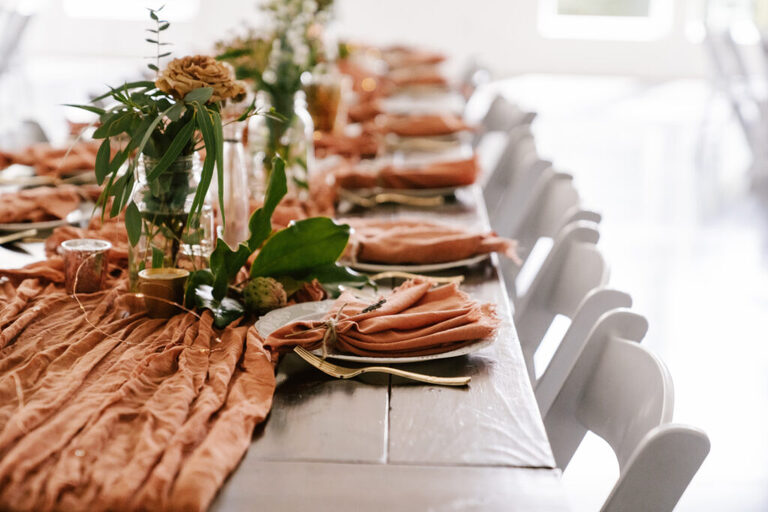 And a little over a year later, our little, perfect Baby Rebel joined the family.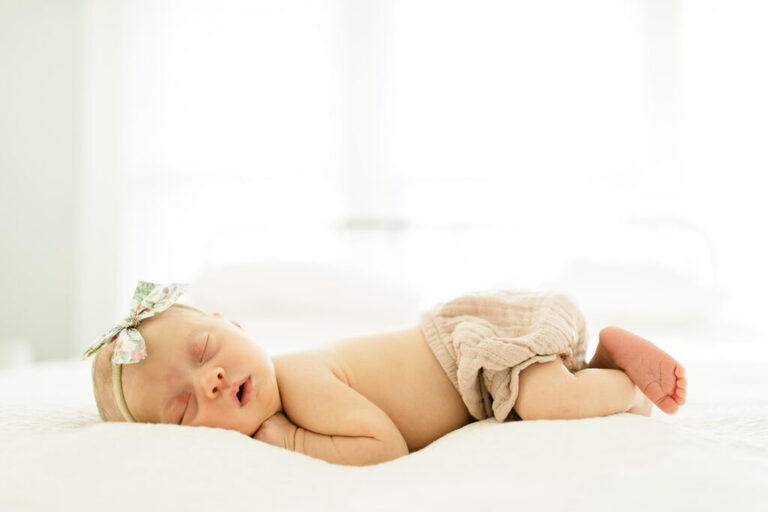 But more on that later…. there's a lot that happened in between.