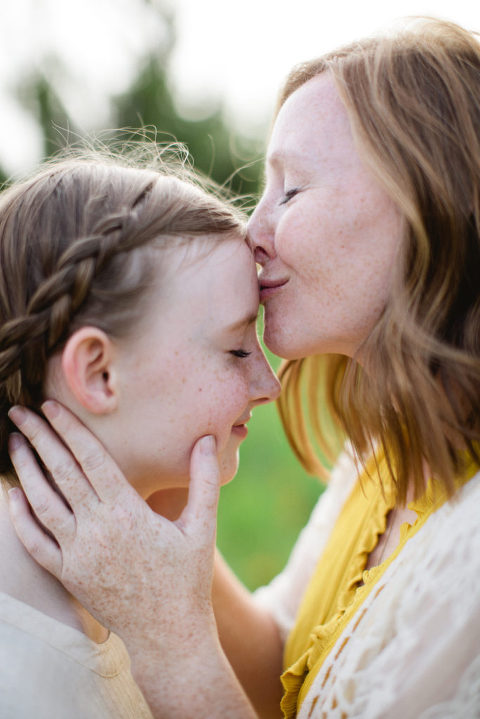 The summer evening, the wildflower field and my friend Megan's freckles begged for a portrait session.
I had been watching the new season of Call the Midwife and there's always the part at the end when the narrator comes on with something beautiful that ties together the entire episode's story. I transcribed the bit and used it as inspiration.
I love Megan. I love her courage and wit, her tenacity and honesty. We've shared years of conversations and we're not too shy to hold each other's hands and sit silence when words aren't enough to fix the troubles.
Heart sore and weary, joyful and brave, we've stuck together. I'm grateful for her influence and tenderness.