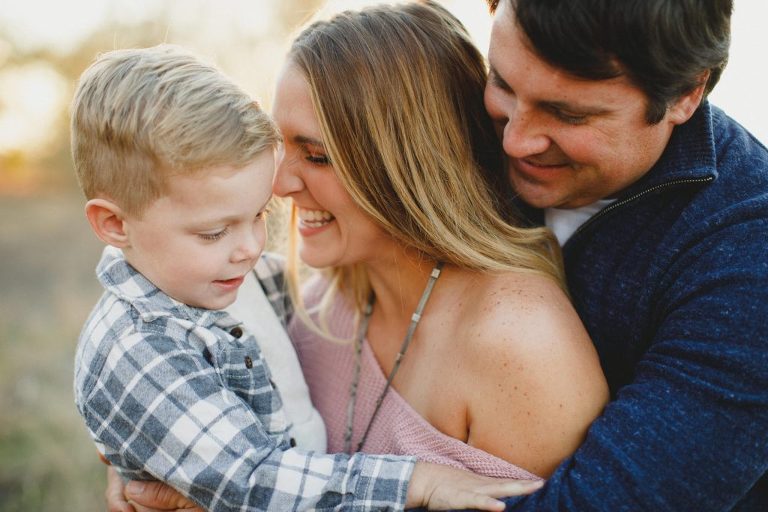 Oh, how they love each other!
What could be better than a fall family portrait session down by the river on a perfectly cool, sunny evening? Thank you Oklahoma skies. You never disappoint.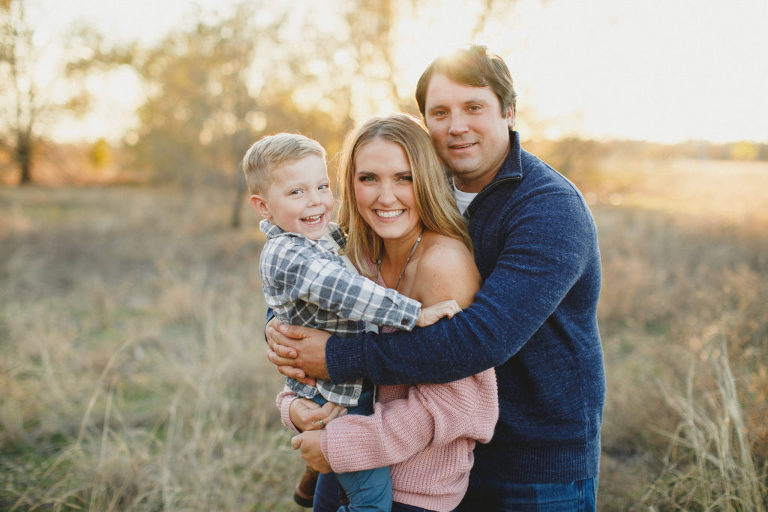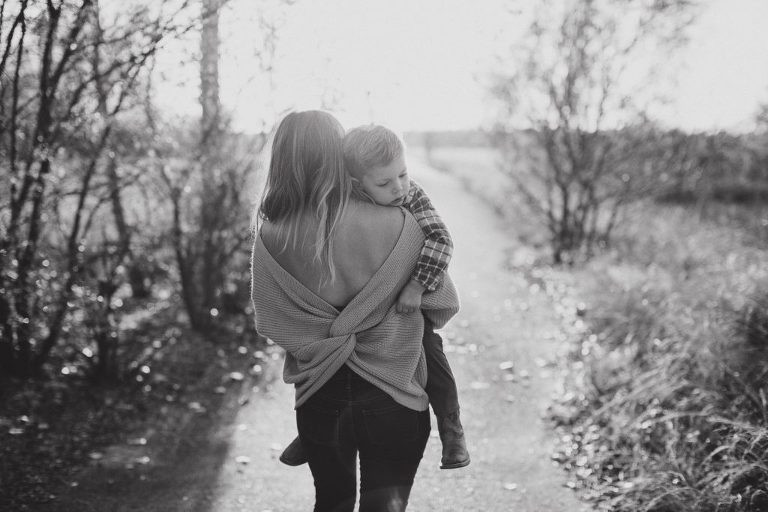 Sarah is one of my favorite mamas to photograph. She just relaxes and laughs. She's sexy and cool, beautiful and affectionate. AND it means so much that they drive up from the southern part of Texas for a portrait session! Seeing her and the family are a treat I look forward to each year.