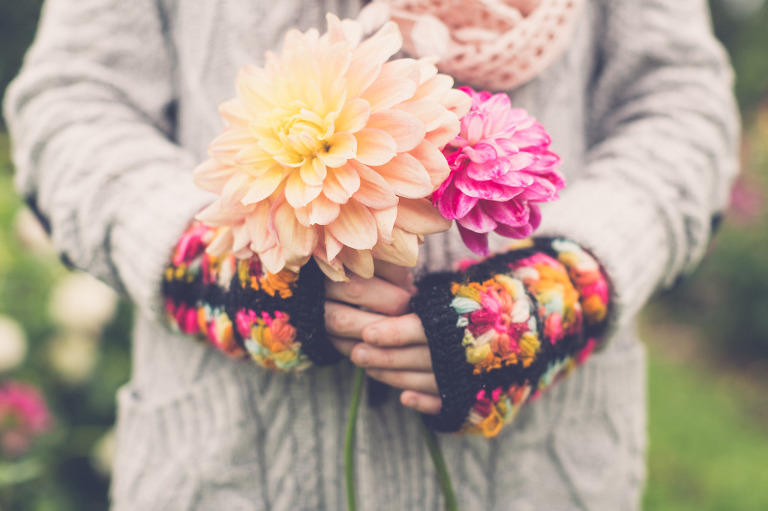 Last month I journeyed to the Pacific Northwest, my heart's home, for a little work and a whole lot of love.   I spent a week seeing friends, shooting portraits, and partying.
I spent a few days at the Prouty homestead with my friend Joy.  She graciously hosted the Wildflowers Workshop Reunion and about 40 gals from all over the country came- photographers and artists, beautiful women each with a story.  Of course, being surrounded with that much talent and art, it was a little overwhelming to find my place.  In a way it was a blessing not to know who these women were ahead of time.   Instead, we met each other for the women we are and not for what we create.
I walked away from the reunion full.  Actually brimming over.  I could only describe it as feeling like I'd rolled in honey- gooey, sticky, delicious love.  I felt so connected with these people and as I've pieced this film together, it's been with so much tenderness and sweetness.
Somedays I'm just overwhelmed with the beauty my life holds.  It's almost too much and unfair for me to have this much goodness in one life.  And on those days that feel heavy and dark and lonely, I remember.
xoxoxo
Thank you's to Jayme at Paper Deer Photography and Jenny over at As Ever Photography for the images at the end of the film.   They made a perfect ending.